If I had £1,000,000 what could I buy?
Have you ever wondered what to spend £1,000,000 on? This is some of the businesses you can buy from around the world, please email me more snaps but I have to be able to get change from one million pounds!!
Option 1 The UK - A Guest House nr Gatwick Airport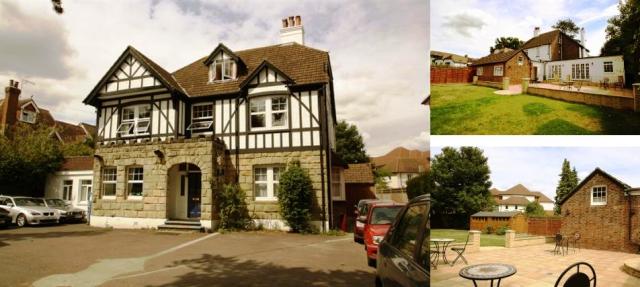 ---
Option 2 Australia - Boutique Cottages And Cafe In SE Queensland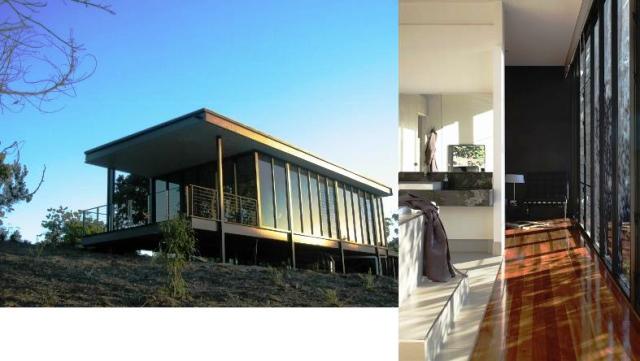 ---
Option 3 Cyprus - A 3 Star Hotel With 38 Rooms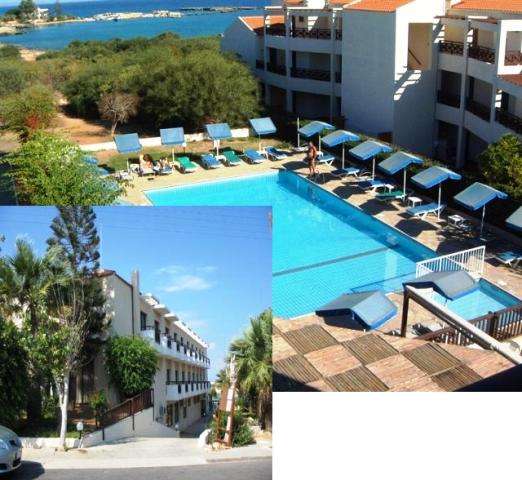 ---
Option 4 Canada - Luxury Log Chalets Rentals 52 Acres
---
All images remain the property of their owners, information is correct as of 19th February 2014.