Biggest Foods
Have you ever wondered what's the biggest Curry, Donut or Pizza was?
Adam Richman from Man Vs Food has been going around America eating the biggest meals that he could find http://www.youtube.com/watch?v=SvmKanOEAXE.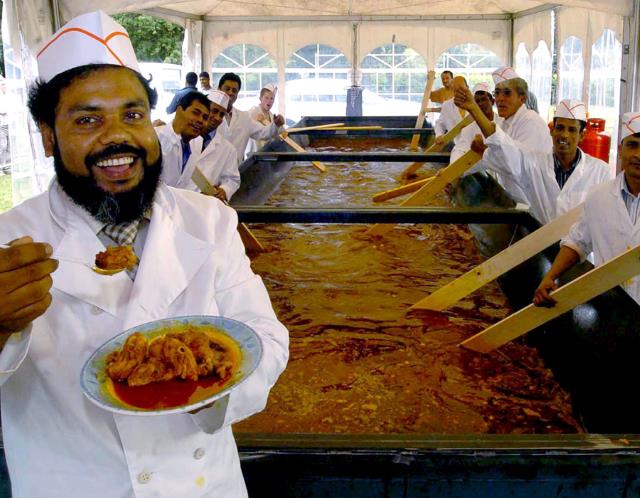 Curry
Weight 10 tonnes.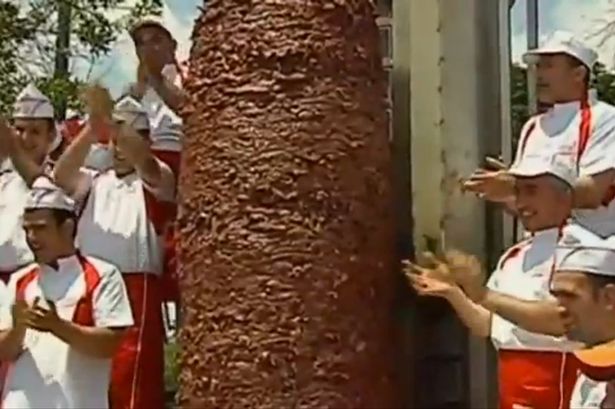 Kebab
Weight 1198 kilograms.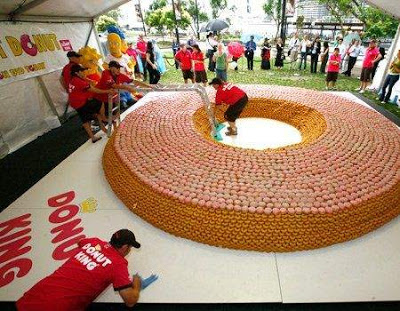 Donut
Weight 3.5 tonnes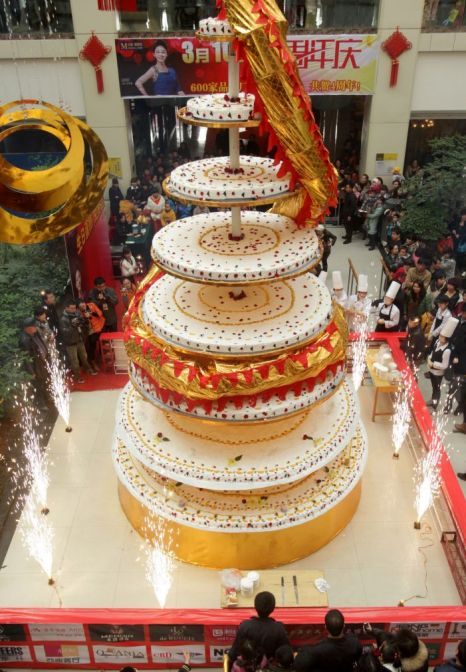 Cake
Weight nearly 2000kg and eight metres tall.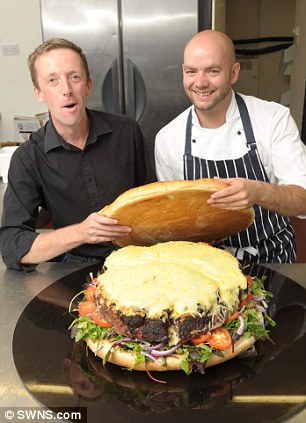 Burger
Weight 25lb and containing 25,000 calories.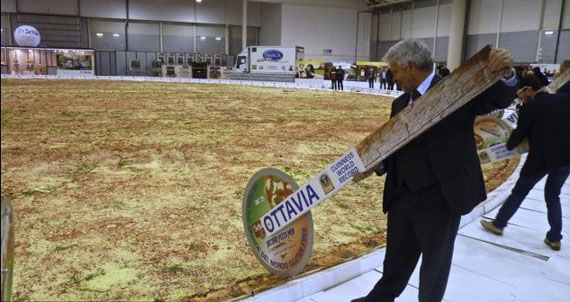 Pizza
Weight 51lb and measured 131-feet in diameter.
If you have any links you would like to add please email us or if you are looking to set a record we would love to come and film your attempt.
All Trademarks and copyrights acknowledged, all images remain the property of their owners.