Coffee Shops for Sale in the UK
Browse our Coffee Shops for sale in the UK listings, you can filter search results. To help with buying a Coffee Shop please see our buyers guide or register for our free business finder service and we will find the Coffee Shop for you. To sell your Coffee Shop or any other Catering Businesses please visit Sell a Coffee Shop for a free no obligation valuation.
---
108 Coffee Shops for sale
Page 1 of 11
---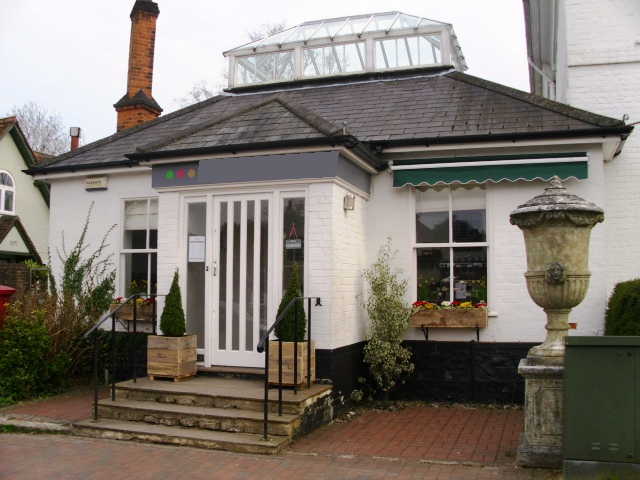 Attractive Licensed Coffee Lounge / Tearooms, Kent
Turnover : £2,000
Leasehold : £75,000
NO PARKING PROBLEMS - FREE STREET PARKING We understand the premises has A3 use. Full On Licence This attractive Licensed Coffee Lounge/Tearooms caters for breakfasts, light lunches, toasted sa...
More Details


R5531 For Sale under :
| |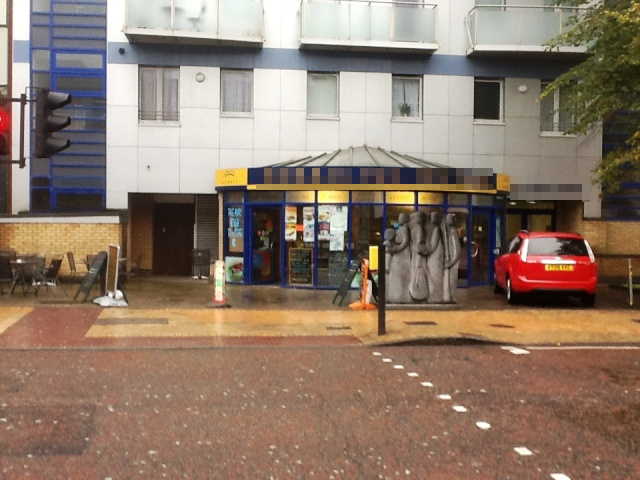 Well Established Café / Restaurant, Surrey
Turnover : £2,200
Leasehold : £65,000
DOUBLE FRONTED SPACIOUS CAFÉ with laminated floor. Fully equipped including counter. Tables & chairs providing seating for 40 persons. Electronic cash register, 2 group coffee machine, coffee g...
More Details


R4301 For Sale under :
| | | |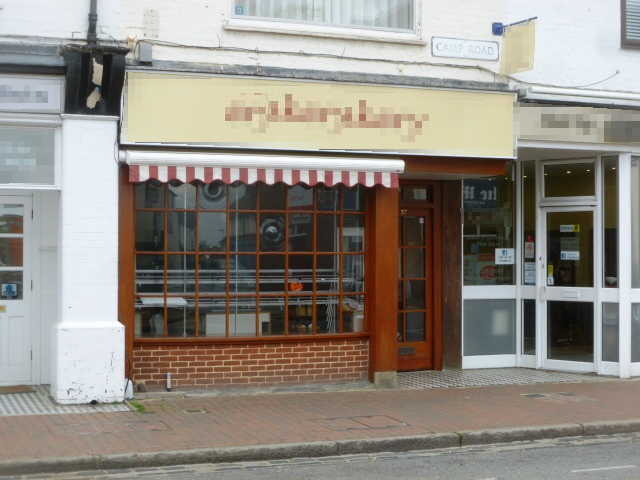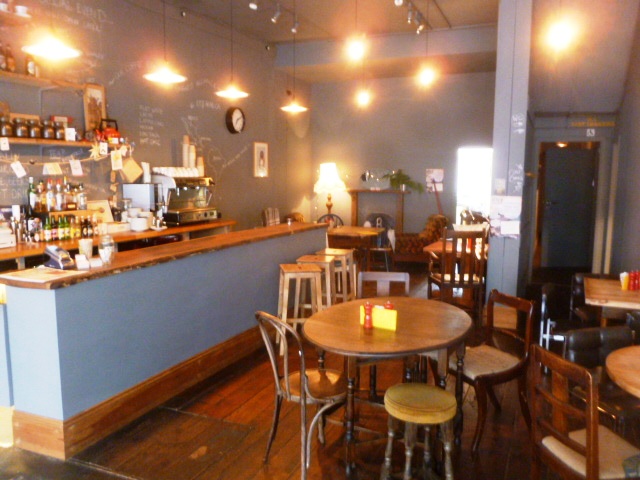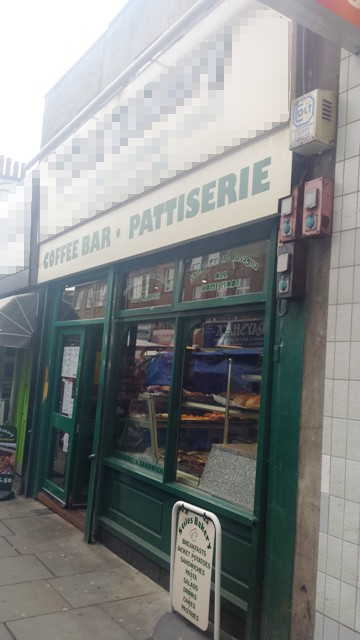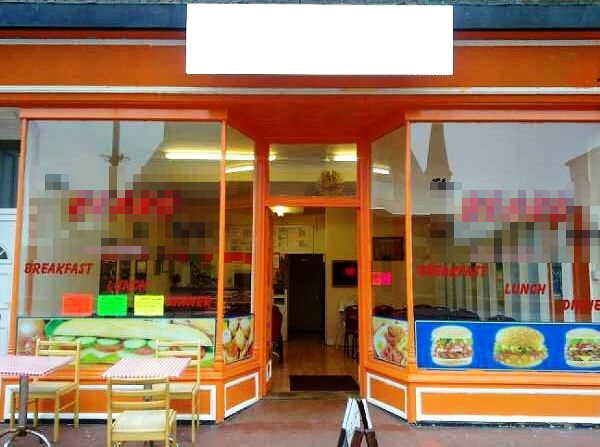 Fully Equipped Café, Kent
Turnover : £1,400
Leasehold : £45,000
We understand that there is FREE PARKING for up to 1 hour in front of parade. DOUBLE FRONTED CAFÉ with laminated strip floor, fluorescent lighting. Tables and chairs providing seating for 44 perso...
More Details


R3684 For Sale under :
| | | |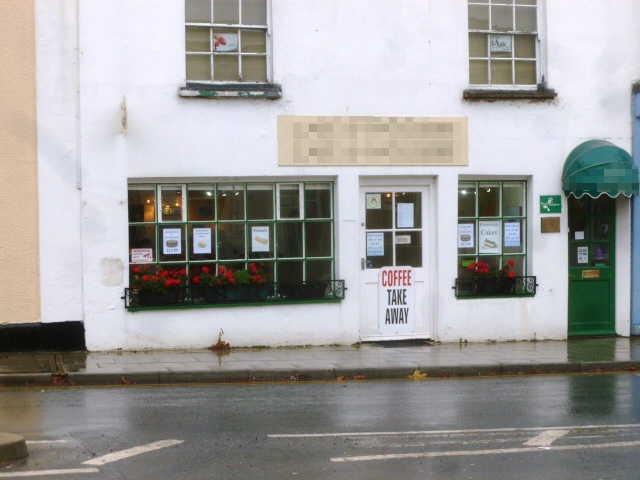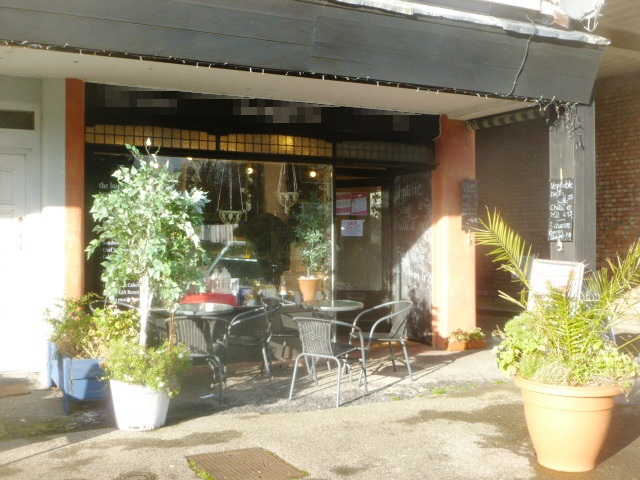 ---
108 Coffee Shops for sale
Page 1 of 11
---
Keyword search
Filter Results
Business Services
Coffee Shop to Buy
The big boys are in town, Nero, Costa Coffee and Starbucks and they make loads of money from selling coffee do you want a slice of this cake? The independent coffee bar with a hands on operator can make even more money. In the fast pace world that we live in people want a break, coffee and wifi is a winning combination.

The plus points: Daytime trading hours 8am – 6pm, Gross Profit is around 80%, simple selected lines e.g. coffees, cake, etc

Testimonial: 'thanks a million :) I will miss working with you… - Ms U - Middx'