Attractive Semi-detached Freehold Freehouse
Reference H7684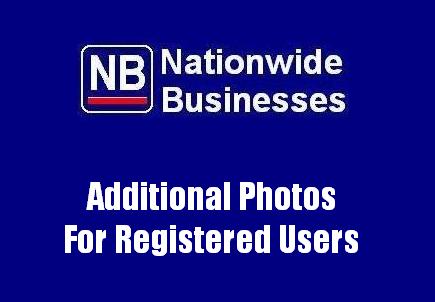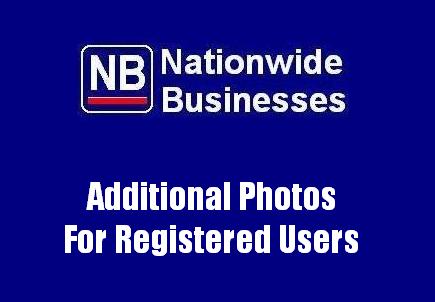 Nr. Broadstairs, Kent
Situated densely populated residential/office area, KENT
Turnover £ 3,000
Price £165,000
Features
Attractive property we understand built in the 1700's.

Old Coach House with Full Gas Fired Central Heating

Main entrance to spacious bar, fully carpeted, ceiling lighting. Open fireplace. Bar with electronic cash register, 2 real ale pumps, 8 lager/guiness pumps, glass washer, sink, double door glass fronted counter fridge, upright glass fronted drinks fridge.

Spacious adjoining Pool Room, fully carpeted, wall and ceiling lighting. Pool Table (on rental). Chairs plus bench seating for approx. 20 persons.

Additional room, fully carpeted and utilized as a Children's Room

In addition, there is a rear room, also fully carpeted providing additional seating area for approx. 14 persons.

Ladies' cloakroom with w.c. and wash hand basin
Gentlemen's cloakroom with 3 urinals, w.c. and wash hand basin

Catering kitchen with industrial non-slip floor. The equipment includes 2 stainless steel extractors, 6-burner gas cooker, double deep fryer, 2 sinks, fridge/freezer, small fridge.

Large basement with beer cellar

In addition, there are 4 other rooms. 1 utilized as an office. 1 of the other rooms has a chest deep freeze and upright deep freeze, 2 washing machines
Turnover
WE ARE INFORMED the turnover averages £3,000 p.w. mainly wet sales, in our opinion offering tremendous potential for further increase, especially with additional opening hours. Gross profit 53% approx.
Staff
The business is at present operated by the vendor's wife with the assistance of the vendor at weekends plus 3 part time staff. It will be appreciated upon inspection that with an active husband and wife team, the wage bill could be reduced.
Trading Hours
Monday - Saturday inclusive 11 a.m. - 11 p.m.
Sunday opening - 12 noon - 10.30 p.m.
Accommodation
The accommodation all in GOOD CONDITION and with FULL GAS FIRED CENTRAL HEATING, comprises:

1 Double Bedroom with shower unit
Bathroom with w.c. and wash hand basin (we understand that the pipes are all available for a bath, however, this room does not contain a bath at present)
Large Lounge

PLEASE NOTE THE LOUNGE ON THE FIRST FLOOR COULD READILY BE USED AS A SECOND DOUBLE BEDROOM WITH THE LARGE REAR ROOM ON THE GROUND FLOOR BEING USED AS A PRIVATE LIVING ROOM, INSTEAD OF AN ADDITIONAL SEATING AREA FOR THE BAR.
Tenure
Uniform Business Rates: £2,360 p.a. approx. + water rates

PERSONALLY INSPECTED AND HIGHLY RECOMMENDED
Price
OFFERS INVITED TO INCLUDE THE VALUABLE FREEHOLD PROPERTY, GOODWILL, FIXTURES & FITTINGS in the region of £165,000 plus STOCK AT VALUATION
SUBSTANTIAL MORTGAGE TO AN APPROVED APPLICANT