When is the best time of year to Sell a Business?
Get my Business Sold!
The simple answer is that in 2016 Nationwide Businesses sold 100's of businesses constantly throughout the year. it does not matter when you put your business on the market, we advertise on all the including Daltons Business and Businesses for sale, we do not charge for and have 100,000 registered buyers:
When do people register for details?
8,900 new customers registered in January, mostly because they have taken stock over the festive period and decided that it is best to be your own boss, why keep making money for someone else?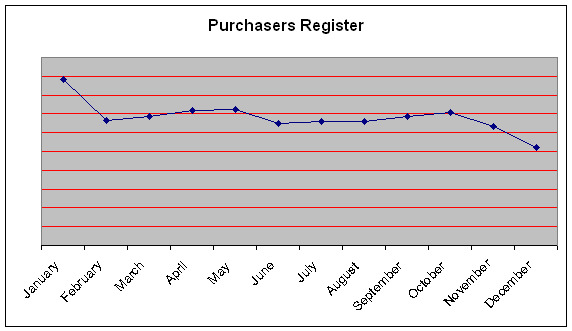 Spikes when sales are agreed?
The business is now under offer subject to contract and the solicitors star on the due diligence stage of the purchase.
Most sales are agreed in February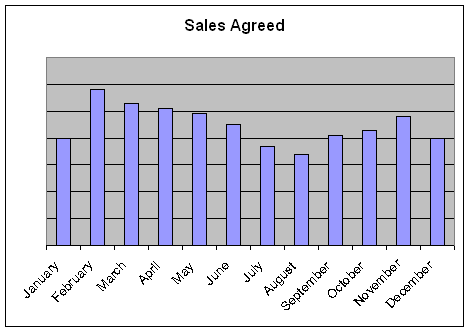 Businesses come on the market daily
This website is updated daily with all new businesses for sale along with all leading business sales websites.
Most new business come on the market in the holiday period.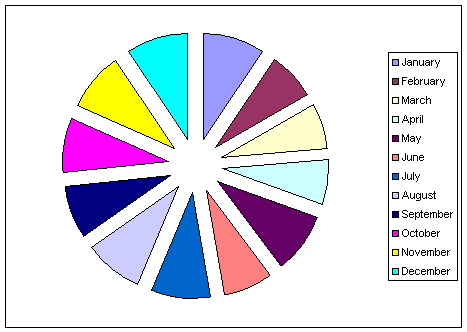 Most completions happen 1st & 4th Quarter of the year.
Most transactions take between 8 & 12 weeks to completion depending on the solicitors, it is always best to appoint a solicitor that has deals with many commercial transactions, please see , this shows customers reviews of their solicitor once a sale has completed.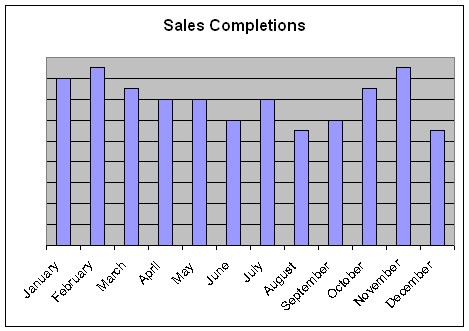 Nationwide Businesses is the largest no sale no fee agents in the UK
Nationwide Businesses have been selling businesses since 1959 and are known as an authority in the business for sale market place. The commercial property market echoes the residential market with peaks in Spring and Autumn. At Nationwide Businesses we work tirelessly to sell to get the best deal for our vendors, irrespective of the time of year. So, to the question when is the best time of year to sell your business the answer is when the time is right for you. Planning to start a family, children moving school, want to watch the Football or Cricket World Cup, go travelling? Whatever your motivation we will find you a buyer at the time that suits you. -