Stationers For Sale in Buckinghamshire
Buy a Stationer in Buckinghamshire or offer your Stationer for sale. Nationwide Businesses is one of the largest UK business transfer agents. We are pleased to be offering Businesses For Sale in Buckinghamshire including Newsagents, Card Shops and other businesses for over 50 years. If you are looking to sell a Stationer in Buckinghamshire, visit our Selling a Business section for a free no obligation valuation.

Page 1 of 1 : Stationer For Sale in Buckinghamshire (2)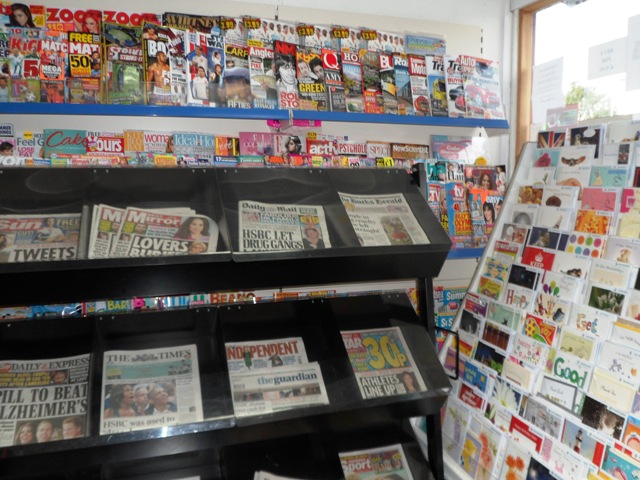 Busy Newsagent, Card Shop, Confectioner, Stationer plus Off Licence in Buckinghamshire
*NEW* News, Confectionery, Tobacco, Greeting Cards, Convenience Groceries, Full Free off Licence, Situated in a parade, residential area, BUCKINGHAMSHIRE (C7946)

Turnover : £6,000 (Weekly) Price : £27,500 (Leasehold) was £29,500
---
Other Searches: Buckinghamshire > Newsagents in Buckinghamshire > Card Shops in Buckinghamshire > Confectioners in Buckinghamshire >Stationers in Buckinghamshire > Off Licences in Buckinghamshire
Picture Framing Shop, Stationer plus Craft Shop in Buckinghamshire
Attractive Artists Materials & Picture Framing, Sought after trading position, town centre position, BUCKINGHAMSHIRE (M3592)

Turnover : £2,250 (Weekly) Price : £22,000 (Leasehold) was £25,000
---
Other Searches: Buckinghamshire > Picture Framing Shops in Buckinghamshire >Stationers in Buckinghamshire > Craft Shops in Buckinghamshire
---
---
Currently under offer or sold businesses in Buckinghamshire
The following businesses for sale are already sold subject to contract, please register your interest and we will contact you if for any reason they come back on the market.

1. Retail in Shenley, Buckinghamshire. More Details
2. Retail in Stoke Hammond, Buckinghamshire. More Details
3. Retail in Stoke Poges, Buckinghamshire. More Details
4. Retail in Stony Stratford, Buckinghamshire. More Details
5. Retail in Taplow, Buckinghamshire. More Details
6. Retail in Wendover, Buckinghamshire. More Details


Why choose one of our Stationers for Sale in Buckinghamshire?
Stationers provide a service which will always be needed and they can be very profitable businesses to run. Nationwide Businesses have a range of businesses in this category for your consideration. We have strong links with business finance brokers to enable you to get the loan / mortgage to purchase a business.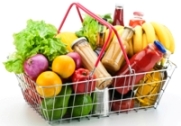 The emergence of hypermarket style convenience stores far from ruining the market for independent retailers has provided an opportunity for entrepreneurs to specialise providing a superior customer experience and still achieve good gross profit margins.
Many neighbourhoods have seen the re emergence of the local shop. With the frantic pace of life being able to "pop in" for a few convenience groceries, has proven to be increasingly popular. Running a corner shop selling, newspapers, groceries and liquor is perceived to be "straight forward" requiring less skill sets than say a barbers, florist or a restaurant. EPOS systems support vendors in monitoring staff, and help achieve a disciplined approach to buying and careful stock control. Your corner shop often boasts profits which would be envied by their patrons.