Beauty Salons For Sale in South London
Buy a Beauty Salon in South London or offer your Beauty Salon for sale. Nationwide Businesses is one of the largest UK business transfer agents. We are pleased to be offering Businesses For Sale in South London including Beauty Salons, Gyms and other businesses for over 50 years. If you are looking to sell a Beauty Salon in South London, visit our Selling a Business section for a free no obligation valuation.

Page 1 of 1 : Beauty Salon For Sale in South London (6)
Busy Beauty Salon plus Gym in South London
*NEW* Superbly Fitted well Established Beauty Salon Plus Gym, Situated in a parade, busy road, sought after residential area, SOUTH WEST LONDON (M3771)

Turnover : £3,000 (Weekly) Price : £125,000 (Leasehold) was £135,000
---
Other Searches: South London >Beauty Salons in South London > Gyms in South London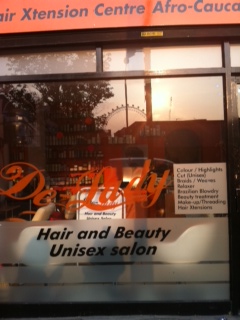 Hairdressers Salon plus Beauty Salon in South London
*NEW* Well Fitted Unisex Hairdressing Salon Plus Beauty Salon, Situated in a parade, busy road, approximately 5 minutes walk from Railway Station, LONDON, SE (M3688)

Turnover : £2,000 (Weekly) Price : £25,000 (Leasehold)
---
Other Searches: South London > Hairdressers Salons in South London >Beauty Salons in South London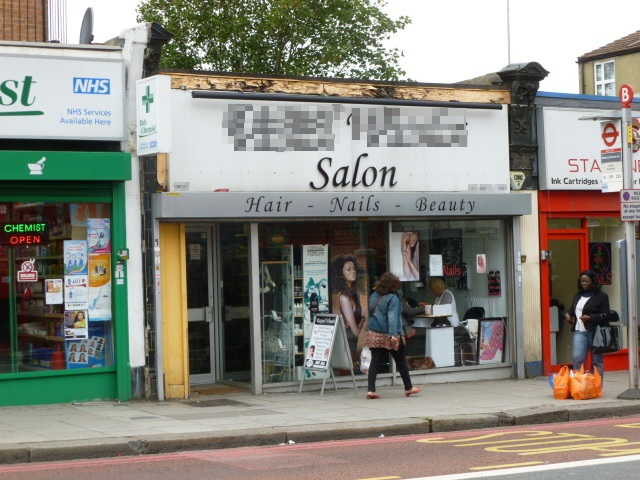 Hairdressers Salon plus Beauty Salon in South London
Well Fitted Unisex Hairdressing & Beauty Salon, Sitauted in a parade, excellent main road trading position, LONDON, SW (M3511)

Turnover : £1,200 (Weekly) Price : £20,000 (Leasehold) was £25,000
---
Other Searches: South London > Hairdressers Salons in South London >Beauty Salons in South London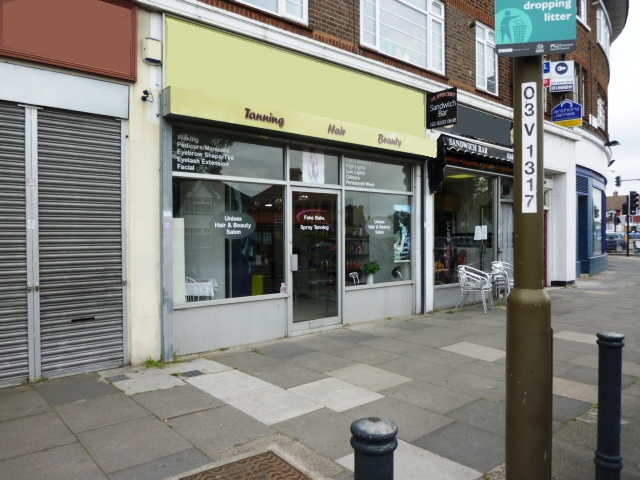 Hairdressers Salon plus Beauty Salon in South London
Well Established Unisex Hairdressing Salon Plus Beauty Salon & Tanning, Situated in a parade, main road trading position, densely populated residential area, LONDON, SE (M3134)

Turnover : £1,200 (Weekly) Price : £35,000 (Leasehold) was £38,000
---
Other Searches: South London > Hairdressers Salons in South London >Beauty Salons in South London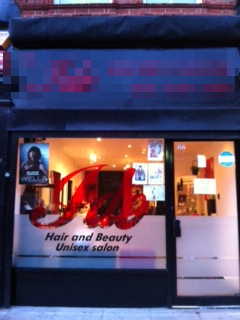 Busy Hairdressers Salon plus Beauty Salon in South London
Well Established Unisex Hairdressing Salon Plus Beauty Salon, Situated in a parade, excellent main road trading position, densely populated residential & commercial area, close to Underground Stations, LONDON, SW (M3687)

Turnover : £2,500 (Weekly) Price : £65,000 (Leasehold) was £73,000
---
Other Searches: South London > Hairdressers Salons in South London >Beauty Salons in South London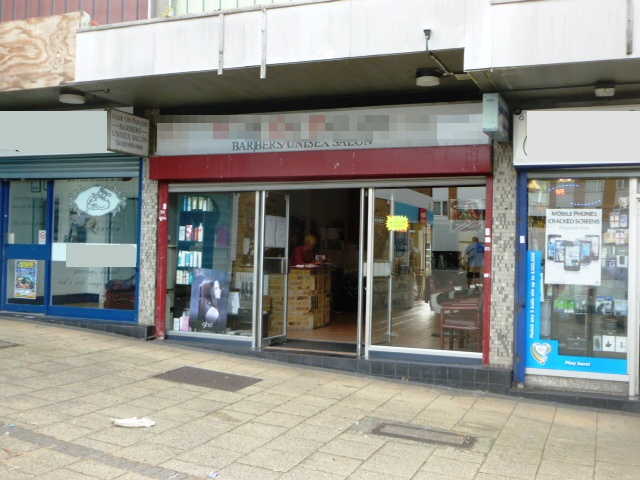 Hairdressers Salon plus Beauty Salon in South London
Spacious Unisex Hairdressing Salon, Situated in a parade, just off the High Street, LONDON, SE (M3734)

Turnover : £1,300 (Weekly) Price : £14,500 (Leasehold) was £14,950
---
Other Searches: South London > Hairdressers Salons in South London >Beauty Salons in South London
---
| | |
| --- | --- |
| Page 1 of Beauty Salon in South London for Sale | Page 1 |
---
Currently under offer or sold businesses in South London
The following businesses for sale are already sold subject to contract, please register your interest and we will contact you if for any reason they come back on the market.

1. Service Businesses in Abbey Wood, South London. More Details
2. Service Businesses in Avery Hill, South London. More Details
3. Service Businesses in Balham Barnes, South London. More Details
4. Service Businesses in Battersea, South London. More Details
5. Service Businesses in Bermondsey, South London. More Details
6. Service Businesses in Blackheath, South London. More Details
7. Service Businesses in Brixton, South London. More Details


Why choose one of our Beauty Salons for Sale in South London?
Beauty Salons provide a service which will always be needed and they can be very profitable businesses to run. Nationwide Businesses have a range of businesses in this category for your consideration. Our service is free to purchasers. We are happy to offer professional advice on many aspects of buying a business; from helping to identify the business that is right for you.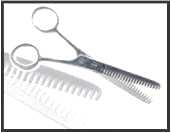 An ever expanding sector of the economy the service, or tertiary, sector encompasses a wide variety of businesses, from florists to beauticians, hair dressers to gyms and dry cleaners amongst many others. This sector typically employs a more skilled -sometimes qualified (e.g. chiropractors)- work force, although there is a role for the investor to "man manage" a skilled staff without necessarily undertaking the primary service directly. Any high street has an increasing number of service providers and although the Internet has a role in introducing buyers and sellers this industry typically involves a physical interaction.