Newsagent, Card Shop, Confectioners, Stationers and Off Licence in Sunderland, Tyne and Wear For Sale
Reference C7794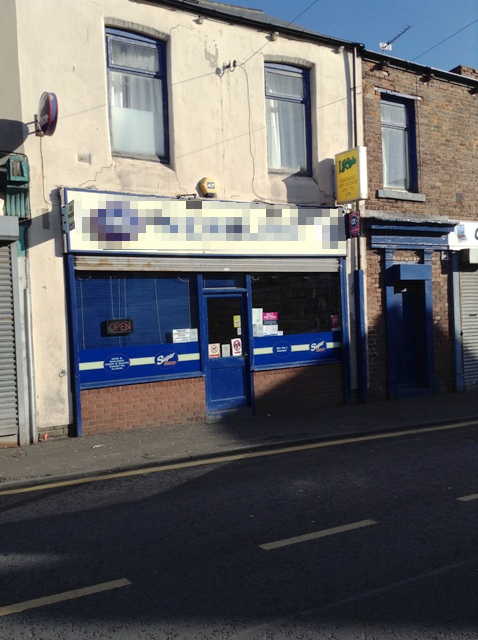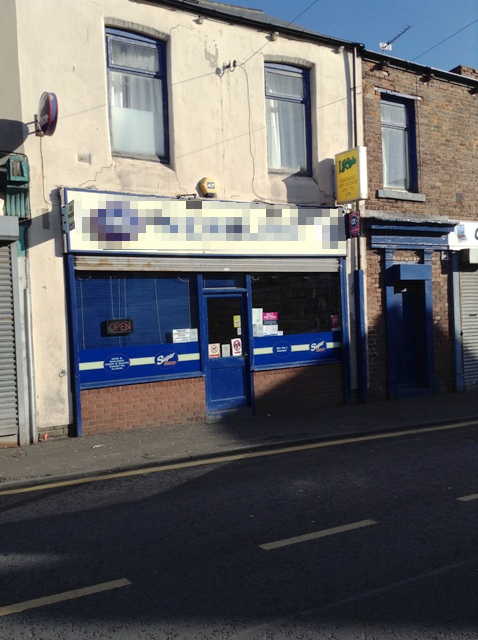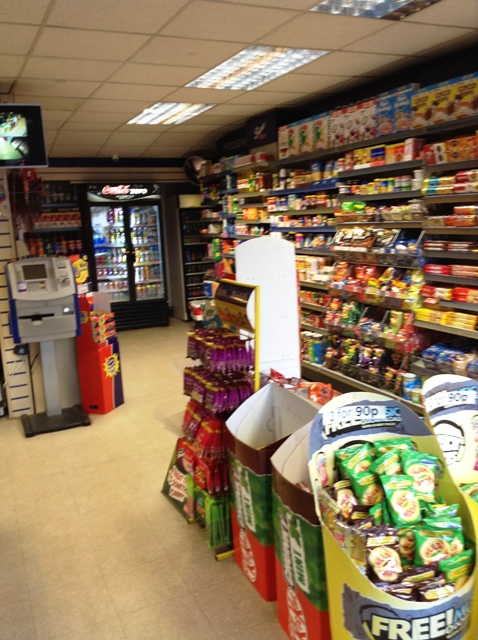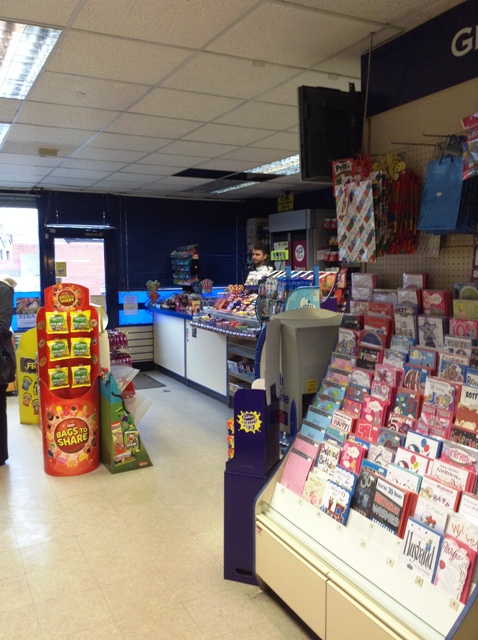 Sunderland, Tyne and Wear
Situated in a parade of 3 shops, residential area, TYNE & WEAR
with the business owners.
Turnover £ 7,000
Price £175,000
Features
Freehold Counter News, Confectionery, Tobacco, Convenience Groceries, Full Free off Licence

DOUBLE FRONTED MEDIUM SIZED SALES SHOP with tiled floor, counter, electric cash register, shelving, glass topped chest deep freeze, 1 double door glass fronted display fridge (on loan from Coca Cola), 3 single door glass fronted display fridges (owned).

2 Stockrooms
Staff w.c.
Small kitchen
Turnover
WE ARE INFORMED the turnover averages £7,000 p.w. Wholesale newsbill £200 p.w.
Staff
The business is at present operated by a husband and wife team and no staff are employed.
Trading Hours
Monday - Saturday inclusive - 8 a.m. - 10 p.m.
Sunday opening - 10 a.m. - 10 p.m.
Accommodation
The accommodation situated on the first floor, comprises:

2 Bedrooms (1 double, 1 single)
Bathroom with bath, w.c. and wash hand basin
Lounge
Kitchen with fitted units
Outside
Yard at rear with parking space for 1 car
Tenure
Uniform Business Rates: Nil payable due to full relief

RECOMMENDED FOR EARLY INSPECTION
Price
TO INCLUDE THE VALUABLE FREEHOLD PROPERTY, GOODWILL, FIXTURES & FITTINGS £175,000 plus STOCK AT VALUATION (£15,000 approx. can be reduced).
SUBSTANTIAL MORTGAGE TO AN APPROVED APPLICANT
Keyword search
Other people also viewed:

DOUBLE FRONTED SALES SHOP probably in the region of 600 sq. ft. sales area with non-slip floor, susp

SINGLE FRONTED MEDIUM SIZED SALES SHOP with tiled floor, flurescent lighting. The equipment include

Electric roller shutters to - Well equipped SALES SHOP approx, 272 sq. ft. The equipment includes
Business Services