Reference G8169
Convenience Store & Post Office in Norfolk for sale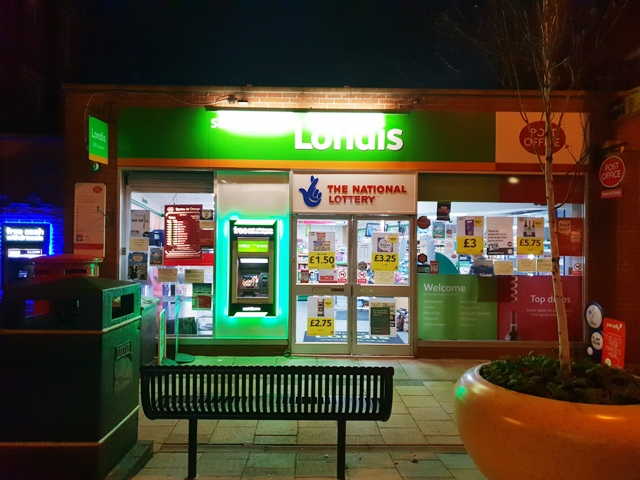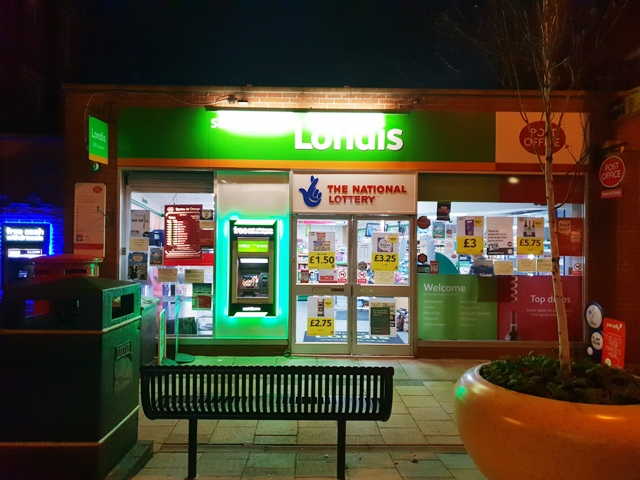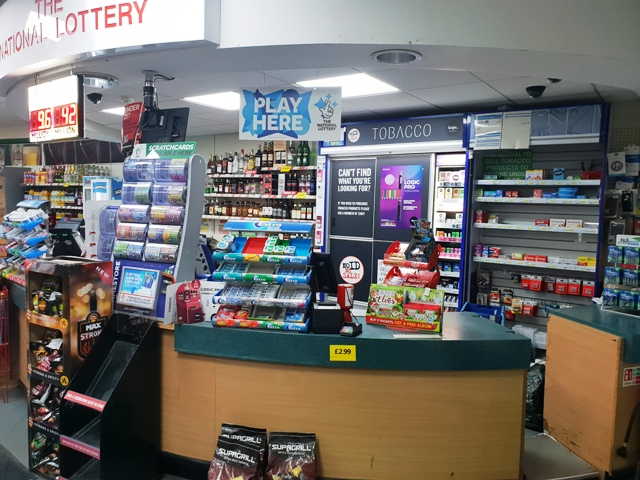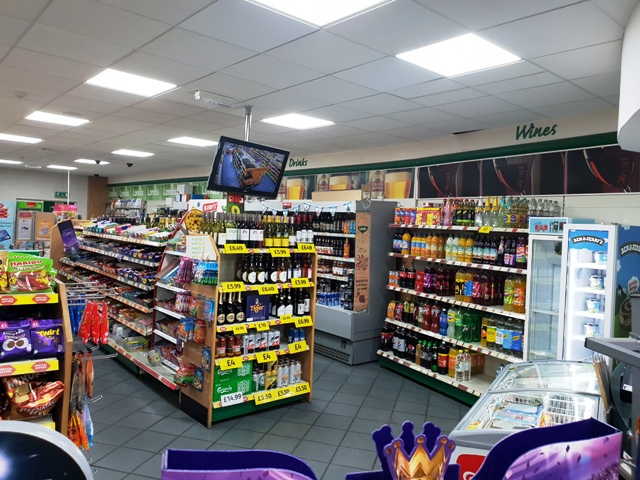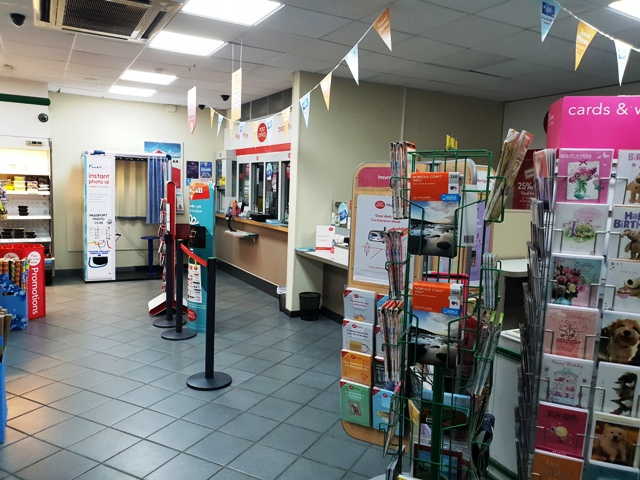 Location
Main road trading position, sought after NORTH NORFOLK COASTAL TOWN


Features
Profitable well Fitted Semi-detached Self Service Convenience Store, Counter News, Confectionery, Tobacco, Full Free off Licence Plus Main Post office

SPACIOUS DOUBLE FRONTED SALES SHOP in the region of 2,500 sq. ft. sales area with tiled floor, suspended ceiling with concealed LED lighting. Well equipped including modern adjustable shelving, 2 glass topped display deep freezers, 1-7.5m open cool display unit (used for dairy produce, sandwiches, milk etc), 1 additional 6m open cool display unit (used for wines & beers), 3 central display gondolas, magazine display section, greeting card display section, photobooth (on a commission basis). Coffee machine, double door glass fronted display fridge (on loan from Coca Cola), Bake-off oven (on loan). Counter with Post Office combination counter, in addition there is a post office section with 2 fortress positions.


Turnover
WE ARE INFORMED the turnover averages £16,500 p.w. in our opinion offering further potential to increase in the right hands. Post Office income in the region of £45,000 p.a.


Price
TO INCLUDE THE SECURE LEASE, GOODWILL, FIXTURES & FITTINGS £70,000 plus STOCK AT VALUATION (£50,000 approx)
SUBSTANTIAL LOAN TO AN APPROVED APPLICANT


Register to see Full Details
Buy a Convenience Store & Post Office in Norfolk for sale on NationwideBusinesses.co.uk