Reference C9189
Newsagent in South London for sale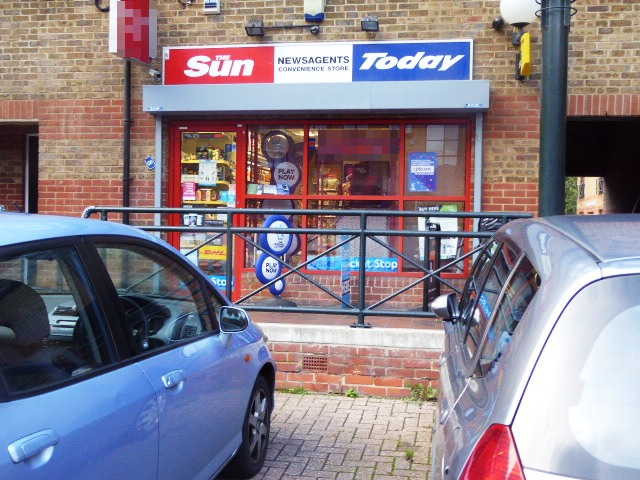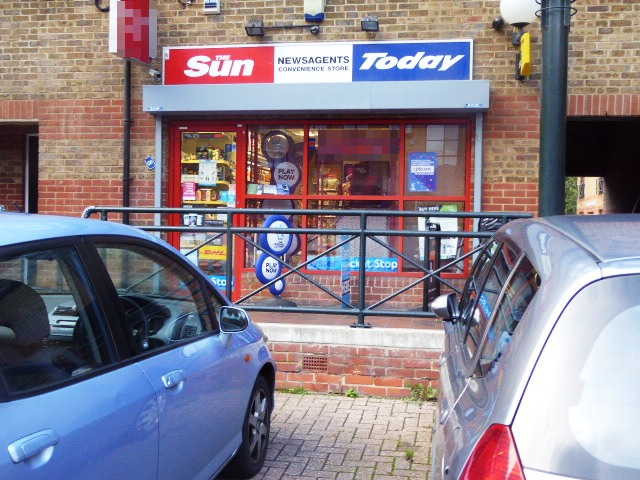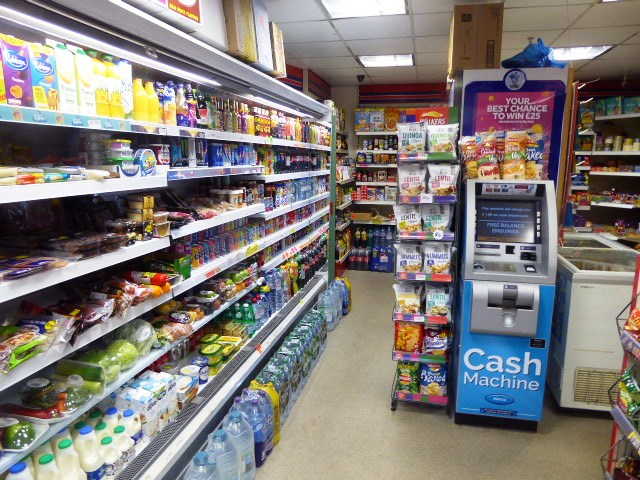 Location
Situated in a parade, close to river Thames, sought after residential area SE LONDON


Features
Modern Counter News, Confectionery, Tobacco, Convenience Groceries

FREE CAR PARKING IN FRONT OF PARADE

ATTRACTIVE SALES SHOP probably in the region of 400/500 sq. ft. sales area with non-slip floor, LED lighting. Air condioning/heating. The equipment includes counter, electronic cash register, modern shelving, 2.75m open cool display unit, ice cream deep freezer, double door glass fronted deep freezer etc.

Stockroom
Staff w.c.


Turnover
WE ARE INFORMED the turnover averages £5,000 p.w in our opinion offering further potential to increase in the right hands. Wholesale newsbill £370 p.w. Grossprofit 24% approx. The business is agents for the sale of on line national lottery tickets plus scratch cards & we understand this provides a commission of approximately £110 p.w. The business also has Oyster which we understand provides a further commission of approximately £40 p.w. Recently introduced Parcel Service which we understand is currently providing a further revenue of £15/£20 p.w. ATM machine providing a further revenue of approximately £250 per month.


Price
TO INCLUDE THE NEW LEASE, GOODWILL, FIXTURES & FITTINGS £40,000 plus STOCK AT VALUATION (£13,000/£14,000 approx.
SUBSTANTIAL LOAN TO AN APPROVED APPLICANT


Register to see Full Details
Buy a Newsagent in South London for sale on NationwideBusinesses.co.uk