Reference C8975
Post Office & Card Shop in Merseyside for sale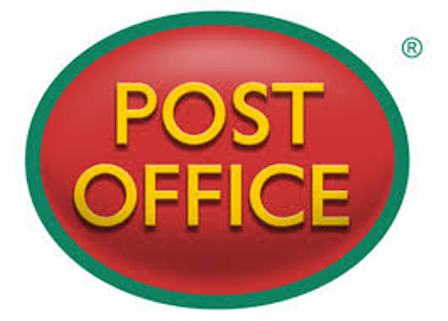 Location
Situated in a parade, excellent trading position, residential area LIVERPOOL


Features
Stationery, Greeting Cards, Luggage Plus Handbags with Main Post office

SPACIOUS SALES SHOP with 5 windows, lino non-slip floor. The equipment includes 6 greeting card display stands with drawers under, 6 revolving card display stands (owned), retail counter, post office combination counter, in addition there is a post office counter with anti-bandit screen (3 positions), photobooth (owned).


Turnover
WE ARE INFORMED the turnover averages £300/£400 p.w. in our opinion offering tremendous potential for further increase in the right hands. We are further advised that the gross profit is in the region of 50%. Post office income £77,000 p.a.


Price
TO INCLUDE THE SECURE LEASE, GOODWILL, FIXTURES & FITTINGS £87,500 or near offer plus STOCK AT VALUATION (£5,000/£6,000 approx)
SUBSTANTIAL LOAN TO AN APPROVED APPLICANT


Register to see Full Details
Buy a Post Office & Card Shop in Merseyside for sale on NationwideBusinesses.co.uk