Reference C8862
Newsagent and Post Office Local in West Midlands for sale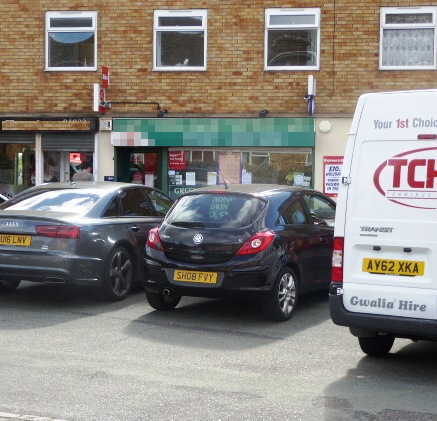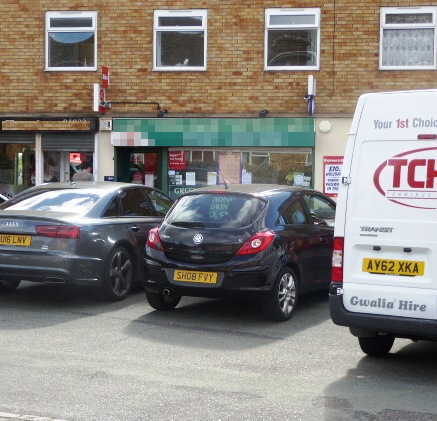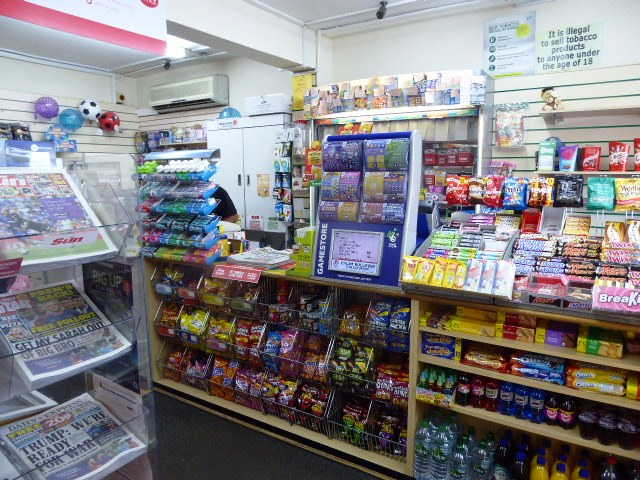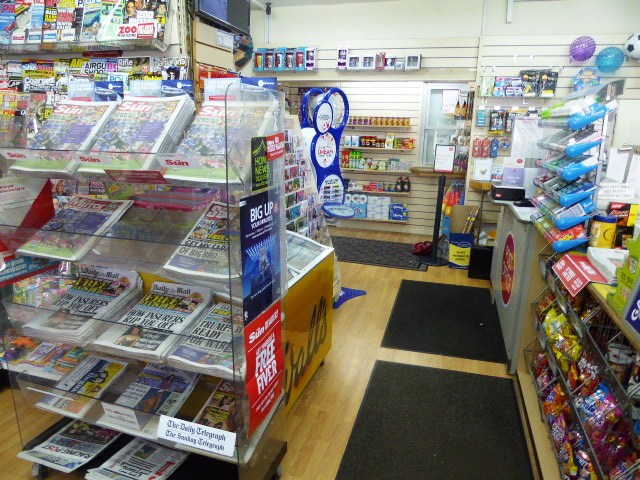 Location
Situated in a parade, residential area, WEST MIDLANDS


Features
Attractive well Fitted Village News, Confectionery, Tobacco, Greeting Cards with Post office Local

Customers' car parking in front of parade

ATTRACTIVE WELL FITTED SINGLE FRONTED SALES SHOP approximately 400 sq. ft. sales area with laminated strip floor, fluorescent lighting. 3 greeting card display stands with drawers under, 1 additional greeting card display stand with gift wrapping paper section, counter, electronic cash register, post office combination counter, ice cream deep freezer, upright single door glass fronted display fridge (on loan from Lucozade), 1 upright double door glass fronted display fridge (on loan from Coca Cola), slats to walls. CCTV system with 7 cameras, monitor plus recording etc.


Turnover
WE ARE INFORMED the turnover averages £5,000 p.w. in our opinion offering further potential to increase in the right hands. In our opinion there is potential to introduce the sale of groceries plus wines, beers & spirits, if desired, subject obviously to obtaining the necessary Premises & Personal Licence. Wholesale newsbill £1,500 p.w. We are further advised the gross profit is in the region of 20%. Post Office income in the region of £20,000 p.a.


Price
TO INCLUDE THE LONG LEASEHOLD PROPERTY HAVING APPROXIMATELY 45 YEARS UNEXPIRED AT A GROUND RENT OF £10 P.A. FIXED FOR THE ENTIRE PERIOD.

PRICE TO INCLUDE THE VALUABLE LEASEHOLD PROPERTY, GOODWILL, FIXTURES & FITTINGS £112,500 plus STOCK AT VALUATION
SUBSTANTIAL MORTGAGE TO AN APPROVED APPLICANT


Register to see Full Details
Buy a Newsagent and Post Office Local in West Midlands for sale on NationwideBusinesses.co.uk