Stationers for Sale in Hertfordshire
Browse our Stationers for sale in Hertfordshire listings, you can filter search results. To help with buying a Stationer please see our buyers guide or register for our free business finder service and we will find the Stationer for you. To sell your Stationer or any other Retail Businesses please visit Sell a Stationer for a free no obligation valuation.
---
1 Stationer for sale in Hertfordshire
Page 1 of 1
---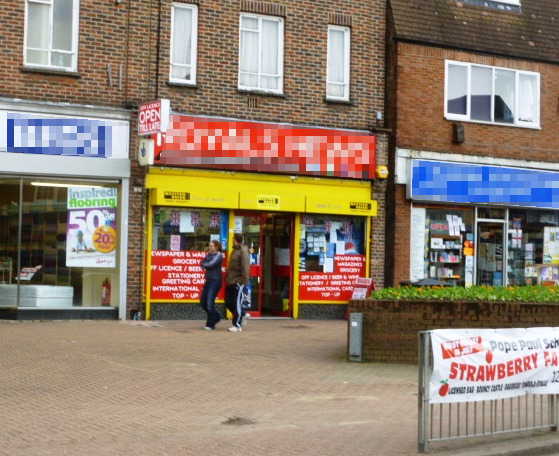 News, Confectionery, Tobacco, Magazines, Greeting Cards, Convenience Groceries, Full Free , Hertfordshire
Turnover : £6,500
Leasehold : £65,000

SPACIOUS DOUBLE FRONTED SALES SHOP probably in the region of 1,200 sq. ft. sales area with new woodstrip floor, modern shelving, centre display gondola, 5 double door sliding glass fronted display fri...
More Details


C7940 For Sale under :
| | | |
---
1 Stationer for sale in Hertfordshire
Page 1 of 1
---